Welcome to FOCALLURE, where beauty meets confidence. We're dedicated to redefining beauty standards and inspiring self-expression through high-quality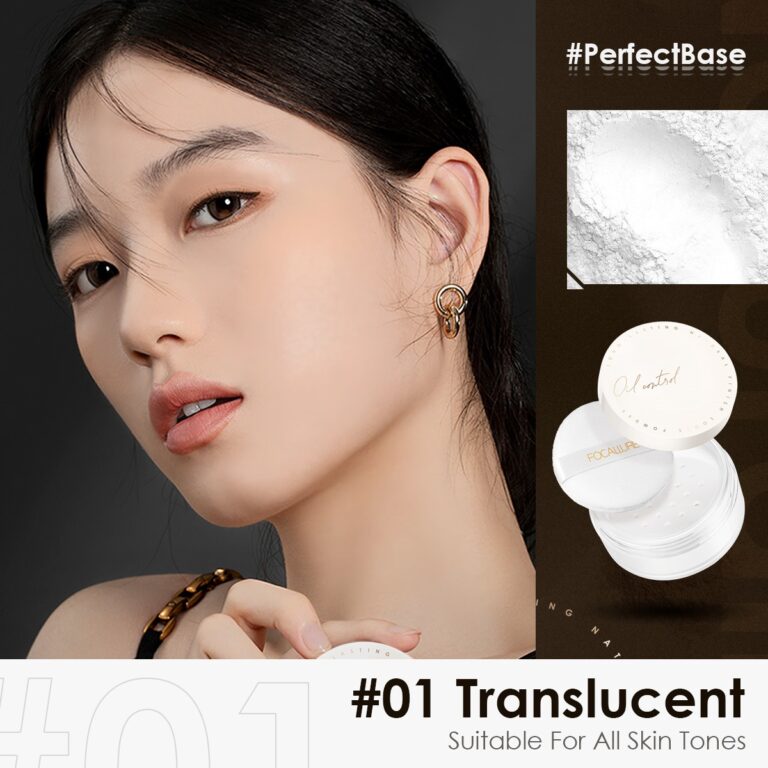 Focallureindia has gained massive popularity over the years due to its quality and affordability, and is backed genuine feedback from its fan base on social media. Try searching our name on the internet and you will be welcomed by thousands of unbiased reviews.
FOCALLURE: Redefining Beauty Standards, Empowering Self-Expression. Born from Passion, Committed to Quality, and Dedicated to Every Beauty Enthusiast's Journey.
 It all started in the year 2013, when over fifty beauty consultants were approached by the company to develop a high-quality beauty brand. The team comprised members from around the world associated with the film, glamour and fashion industries and had sound knowledge of growing makeup and beauty trends. The team drew inspiration from the American and French makeup styles to produce ideas which would later transform the way makeup is conceived worldwide.
Focallure™ was officially incorporated in 2014 by establishing its production unit in the PRC. Right after hitting the markets, Focallure™ became an overnight social media sensation and received tons of positive reviews from makeup enthusiasts worldwide since it offered cosmetic products at an affordable price with zero compromise on quality. At Focallure™, we ensure that all the products that reach you are safe to use through rigorous lab testing. Our factory is ISO 9001 and GMP certified, following international standards to manufacture its products.
We believe that beauty shouldn't be heavy on the wallets. All our products are a combination of the latest trends and best quality at an affordable price. Cosmetics & Beauty Products are a necessity, not luxury. Everyone deserves to look beautiful without breaking their banks!